Valentine's Day contest
---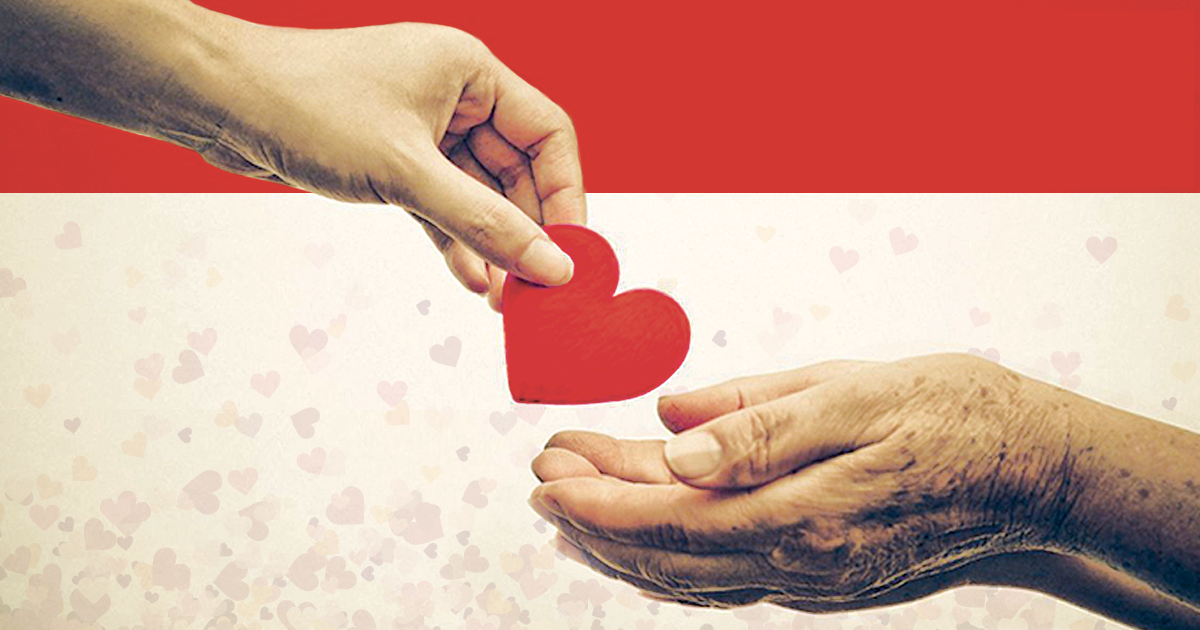 ---
From February 1 to 14, 2017, create a chain of kindness around you and improve the daily life of someone in your community. On Valentine's Day, aidechezsoi.com and the teams of EÉSAD ("entreprise d'économie sociale en aide à domicile", social economy enterprise providing domestic help), throughout Quebec, are proud to be able to help a person, by improving their welfare through the offer of 10 hours of domestic help services.
To participate, simply fill in the registration form by entering your contact information and the person to whom you wish to offer the 10 hours of service. Send us your request!
Do not forget to share this contest in your network so that we can reach as many people as possible and encourage other people and businesses to create gestures of kindness in their region!
To obtain a copy of the contest rules, visit aidechezsoi.com/en/contest/contest-rules or contact our community manager at reseauxsociaux@ressources.coop for a copy of the document.
Fill the form below for a chance to win:
---
---